Welcome to Happenings! A lot is going on, so lets get right to it.
FINISHED ITEM
The Rick Rack Unconstructed Vest by Melissa Leapman for Interlacements is now finished. This colorway is Scottish Lichen. Just might make one for myself, sometime.
Isn't it pretty?
WORKS-IN-PROGRESS
One item was being very frustrating, but is now going nicely. I hope.
MYSTERY KNIT ALONGS
Like a good mystery? Join one of these Mystery Kal's this summer:
CLICK HERE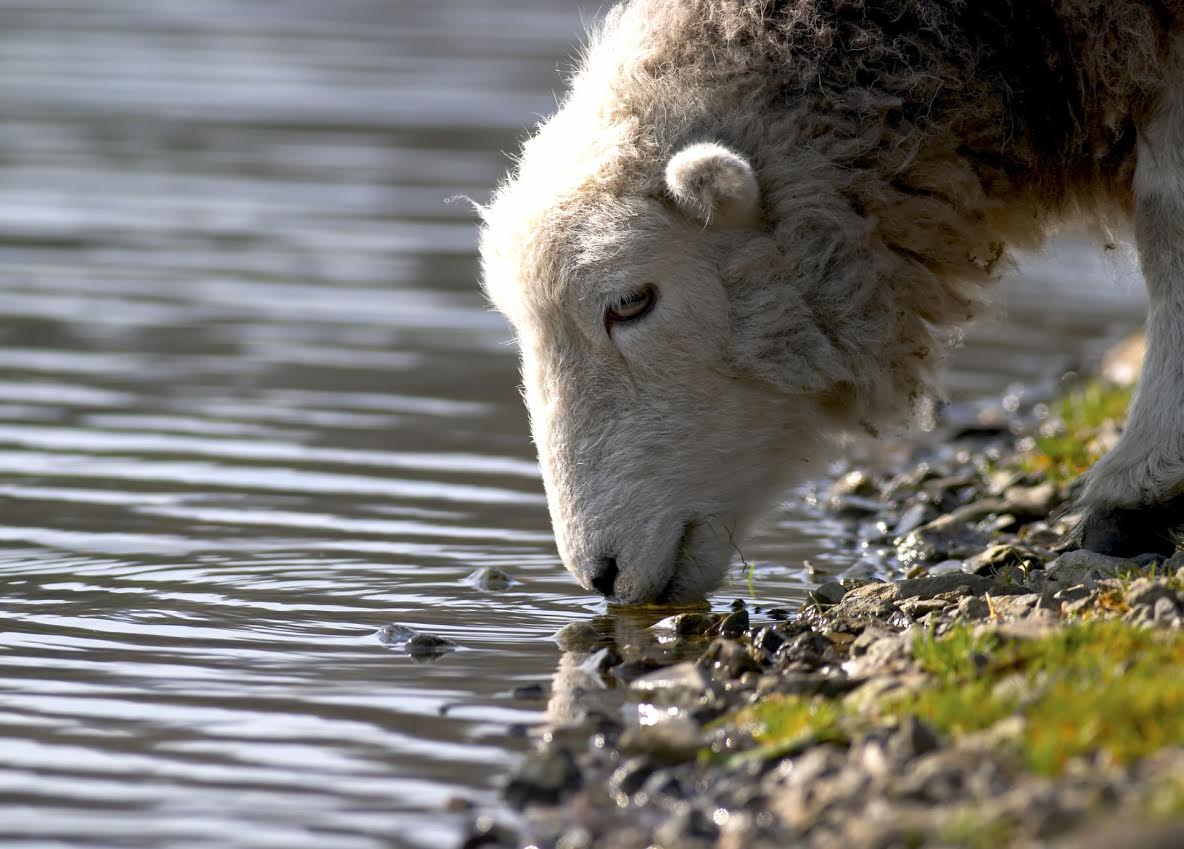 RAVELRY FREE PATTERN
HUGE SALE
NEXT WEEK
New contest up Monday!
A different kind of finished item.